Owners of rental properties
We offer effective personalized services, which include but are not limited to.
Leasing and renting your property.
Having your funds readily available to you on or before the tenth of each month.
Facilitate all maintenance and vendor appointments.
24 Hour emergency services.
Detailed Monthly and year end reports to make your taxes a breeze.
Handle all marketing and advertising of your property.
Scheduling showings outside of normal business hours to ensure you do not miss out on an interested tenant.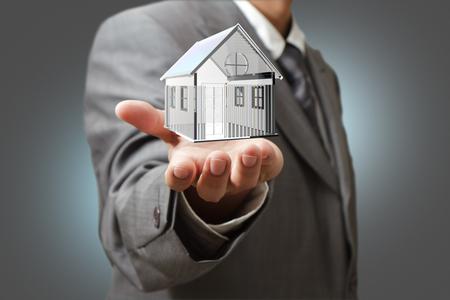 Tenant Placement Services
Tenant Placement Services, is a one time fee service in which Blakely Property Management will find you an appropriate tenant to fill your vacant home. After fulfilling your vacancy Blakely Property Management does not continue to manage the property or charge the property owner.
Why Hire Blakely
Capitalize Your Investment
We can and will capitalize your investment for you. Many property owners are afraid to hire a property manager because of the costs involved. We will actually save you money when you think about our working relationship long term, because of the increased care and attention the property will receive with us involved.
Correct Tenant Placement
Finding the right tenants is a huge factor in protecting your investment and preventing vacancy periods. With our advanced and extensive tenant screening program covering everything from credit reports to criminal background checks added to our rental criteria we are confident that we will find the best possible fit for your home investment.
Competitive Pricing
​We have competitive pricing options that customize to your needs. You'll never pay for services that you don't need or want. We take care of our clients like family and know that higher management costs take away from your family. Our rates are lower then most companies for that reason. Our goal is personalized service, a customer care that is hard to find these days. We take pride in our excellent communication and problem solving abilities. You will never feel like you are not a priority!
Have More Free Time to Do What You Love
We know it takes time to manage properties, more time then some home owners initially expected. You need the time to track down rent payments, collect late fees, handle repairs, and tenant issues that arise. You have to flip the property in a timely manner between tenants to minimize profit loss, and lets not forget the added stress that dealing with the bad tenants can bring. Let us do that work for you so you can spend your time doing what you LOVE!
BLAKELY​
Property Management